Formation Insight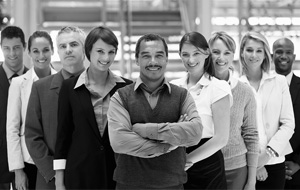 Company Formation Specialists for clients in the UK, Italy and the rest of the World
We are a company formation agent who register companies for customers based in the UK, Italy and many other Jurisdictions. We have over 10 years experience in the registration and set up and maintainance of Limited Liability companies.
We also provide many different services for new company formations, in the form of Accountancy, Website Design Services, Payroll Services just to name a few.
We have an expert team of Formation specialists, who can form your limited company within 3 hours and have your documents sent over to you within a couple of days.
News
For advice on Tax advantages when opening a LTD in the UK, while operating in Italy and the rest of the world click here>>.